Term 1 2023
Painting Mentorship program
In person
Thursday 23rd February and Thursday 23rd March
10 am to 2 pm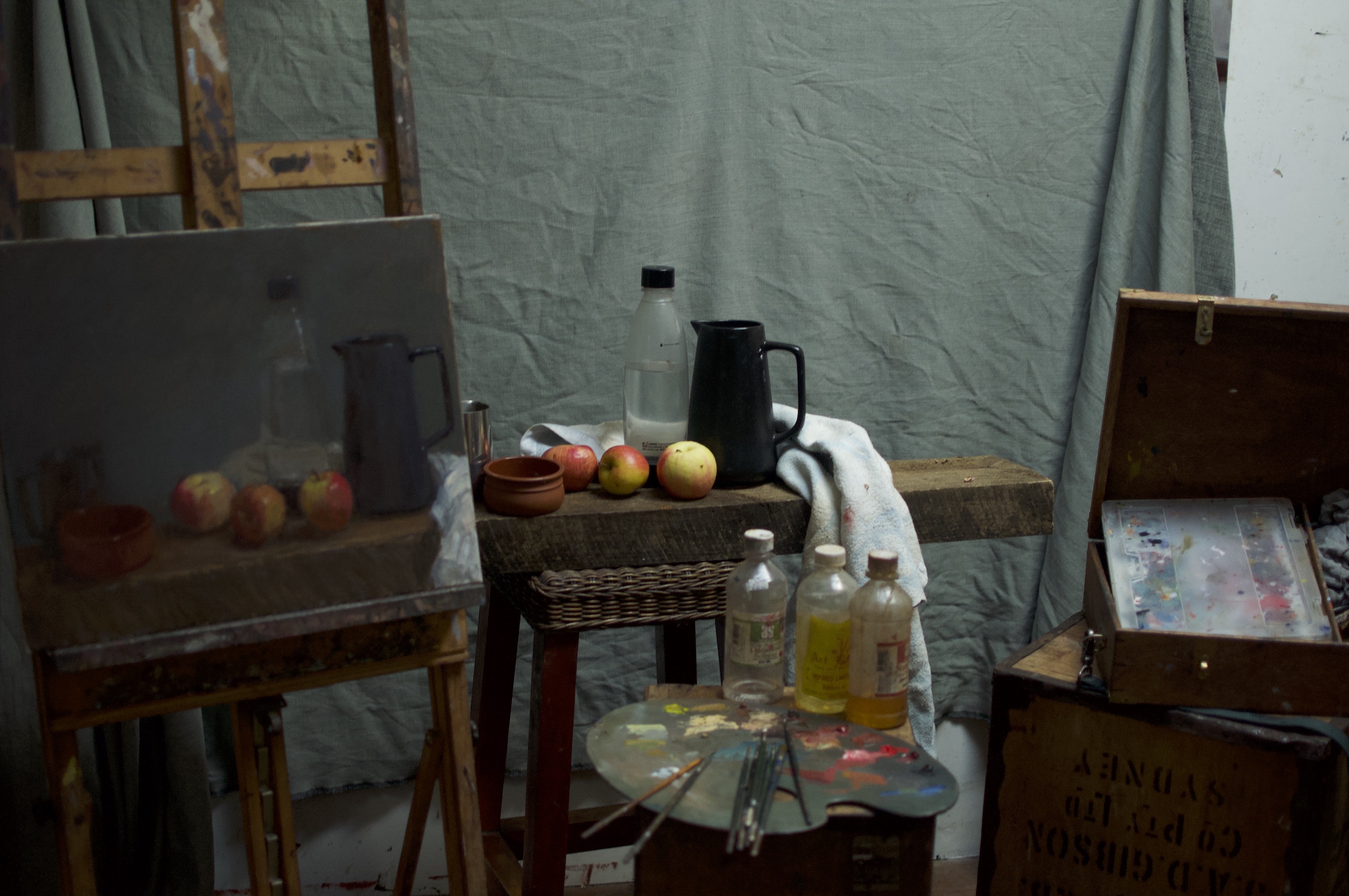 This class is for people who are already relatively proficient oil painters and who would like to expand their practice by focusing on developing a unified body of work.
Each person will self direct in terms of subject and will be guided by me in concept development, the technical skills needed to execute the work and any associated research.
The aim is to take your existing skills and work out a clear direction for how to apply them in your own work. We will still deal with technical matters, but specifically geared towards developing your own personal practice including methods for interpreting your influences (rather than just copying them) and developing a methodology that helps you to achieve your aims in a painting.
Painting mentorship program Term 1 2023
Drawing and painting the portrait
In person and online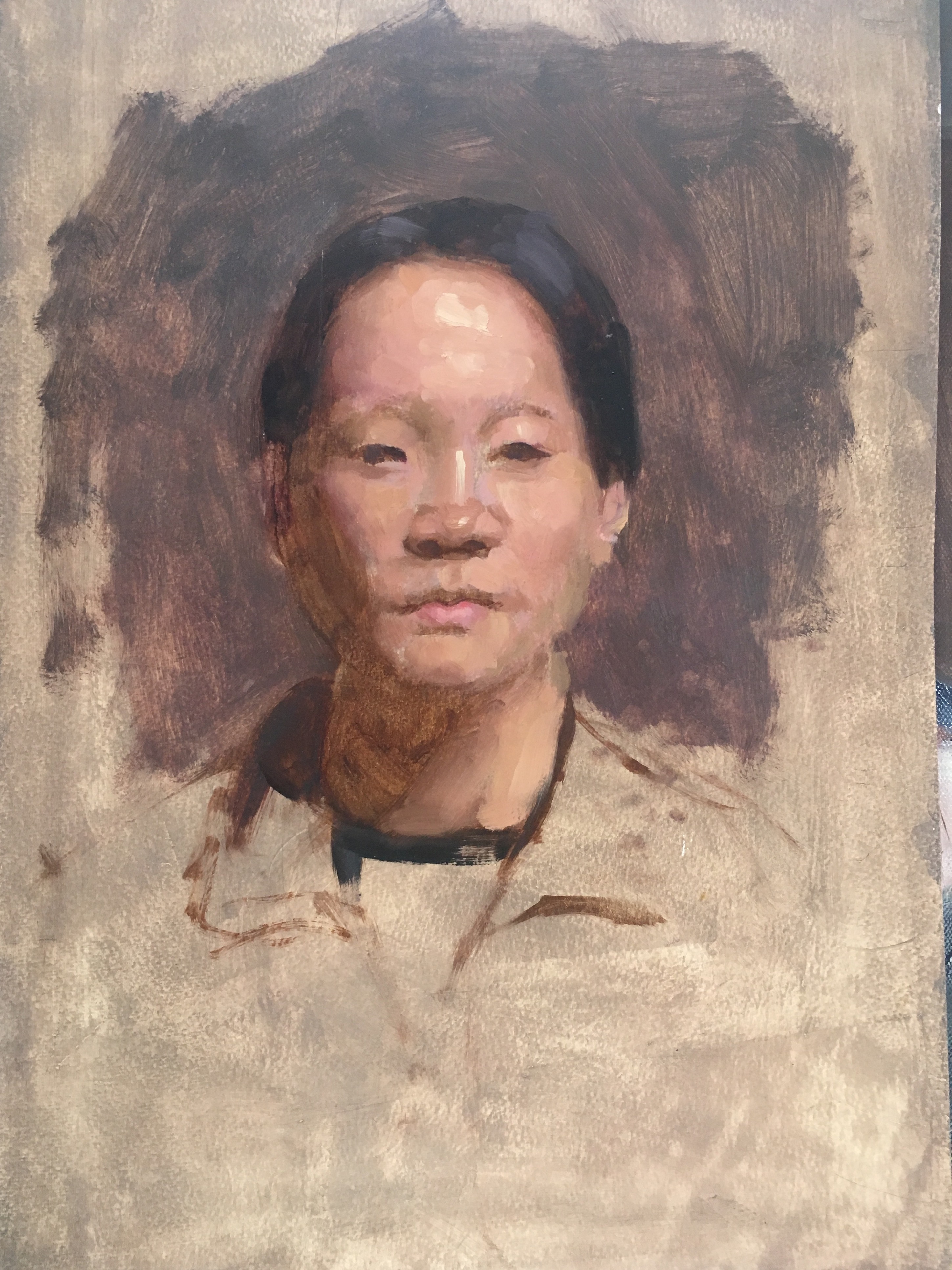 3rd February to 31st March 2023 (no class on 10th February)
$630
8 week term. Fee includes a live model for five sessions.
Morning session 9.30 – 1.00
Afternoon session 1.30 – 5.00
This class focuses on the structure and rendering of the human head. Beginning with drawn studies we will progress to working in oils from a live model.
Week 1 online
Proportions and planes of the face. Typical patterns of light and shade.
Week 2 online
Structure of the eye, nose, mouth and ear
Week 3 and 4 in person
Portrait drawing from a live model, techniques for getting a likeness, blocking forms, managing light and shade on the face
Week 5 online
Flesh tones, turning form, cool halftones
Week 6 in person
Alla prima study from life
Week 7 and 8 in person
Portrait painting in two stages – monochrome underpainting and finishing layer.
Drawing and painting the portrait – morning session
Drawing and painting the portrait – afternoon session